health + wellness Coaching | Yoga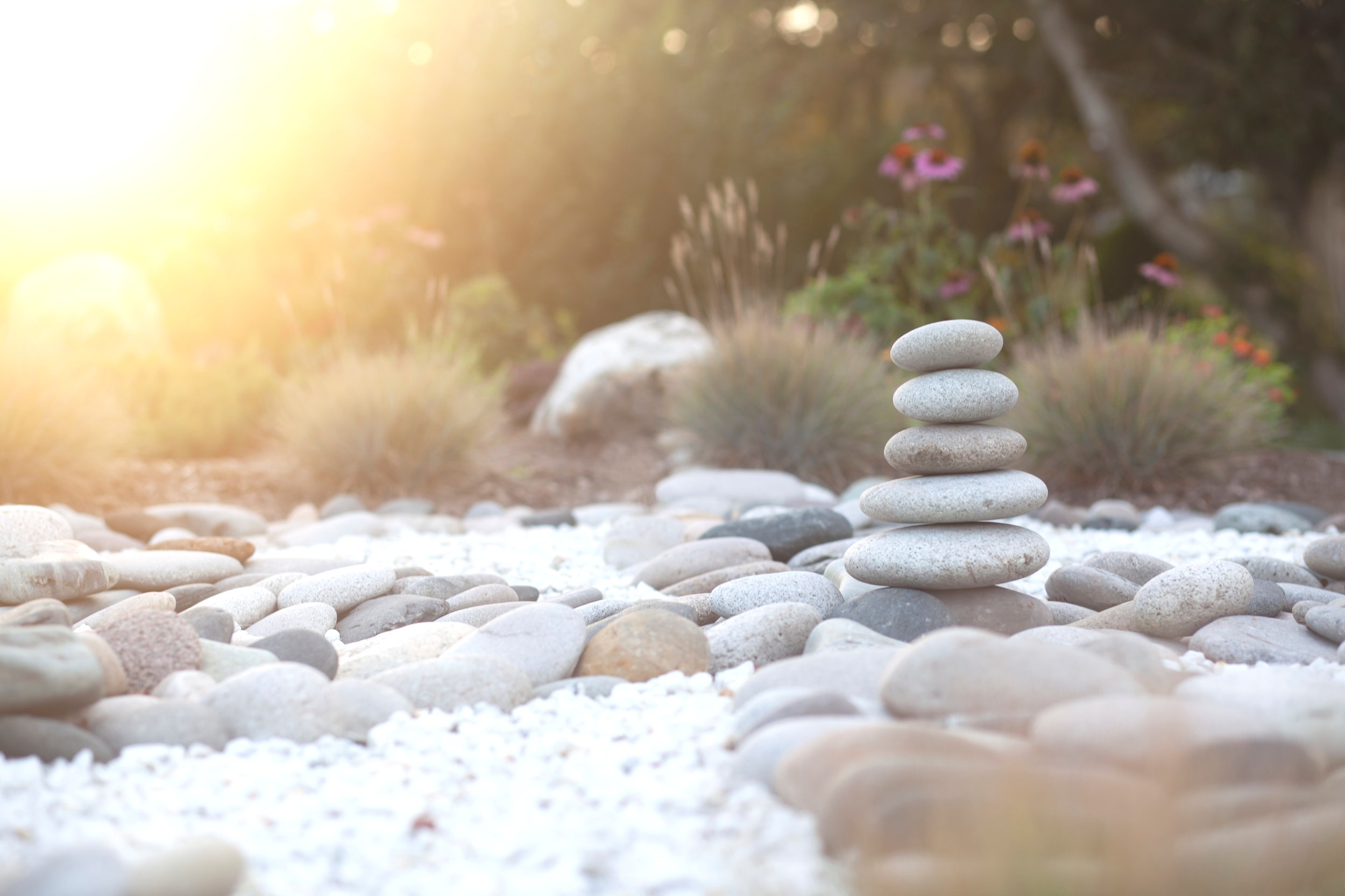 You're a busy woman giving life everything you have while trying to balance it all:
Family. Career. Health. Stress. Life Changes. "Self-Care".


Get Unwavering Support on Your Journey:
nutrition | fitness | Lifestyle |
depression and anxiety | chronic disease
You'll find an open, non-judgmental space to thrive with expert coaching, motivation, and accountability. Together we will create a wellness plan that harnesses your strengths to overcome your unique challenges — in a way that works for your life.
Work with me To Find VYANA:
The nourishing and expansive energy That Connects, balances, and heals the body and mind.
Hi! I'm Kristin and I look forward to meeting you. I founded Vyana Wellness and Yoga because I recognize the need of so many women just like me seeking Balance and Wellness. We need support and motivation. We crave a space to be heard and understood. I will support you on your wellness journey — from nutrition, fitness, and stress management to living well with depression, anxiety, and chronic disease. By applying concepts from psychology, modern science, and the ancient wisdom of yoga we will co-create a wellness plan just for you.
In our work together, you'll get my unique blend of professional and personal knowledge gained from my career in global health, and as a yoga teacher and Certified Professional Health and Wellness Coach, while being mother to my two little girls and managing my own chronic disease.
Together we can thrive.
Sign up to receive occasional newsletters, information, and specials.
VYANA: The nourishing and expansive energy that connects, balances, and heals the body and mind.