health + wellness Coaching | Yoga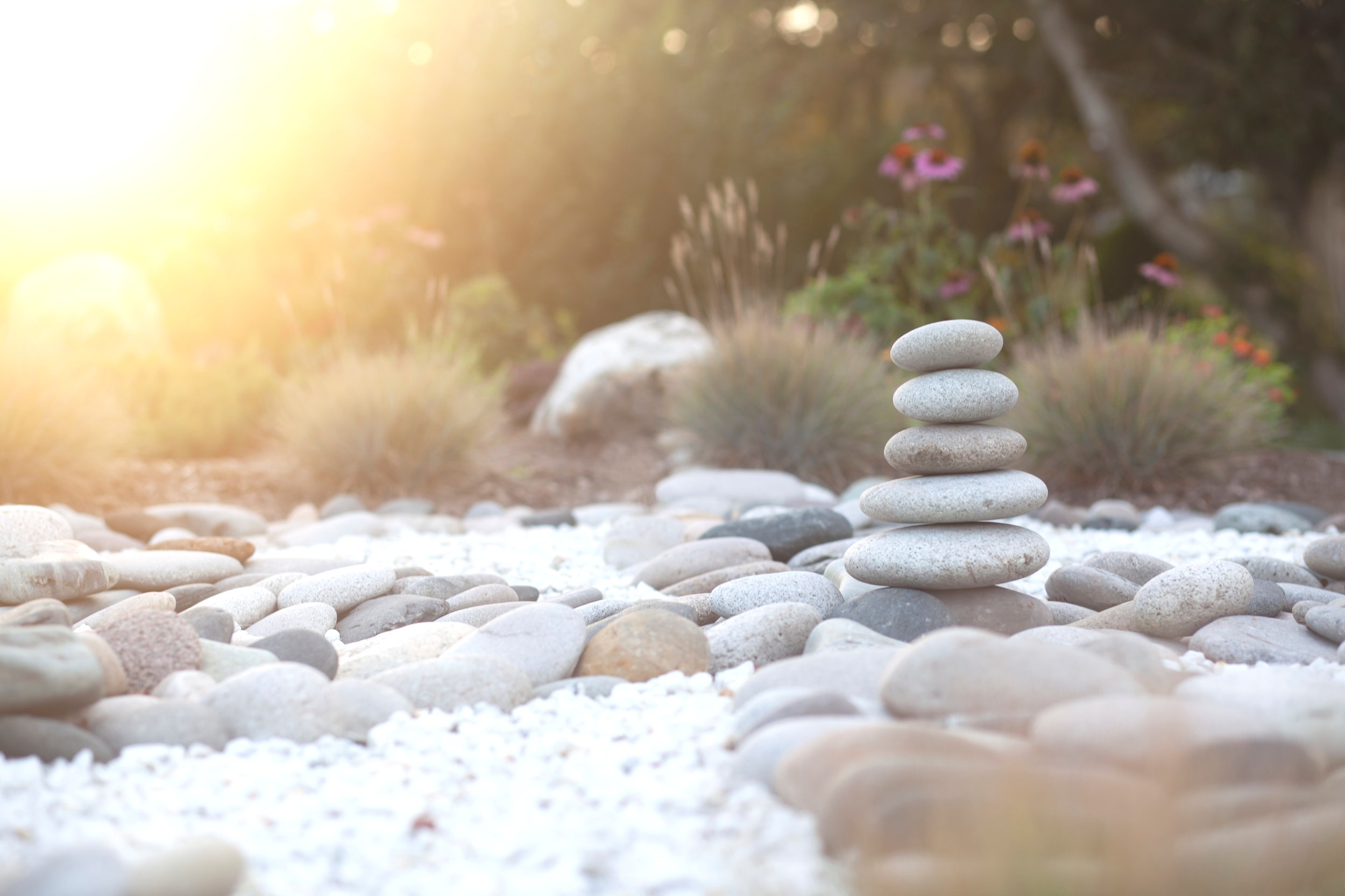 You're a busy woman giving life everything. You care about your health, but you're SO BUSY. And STRESSED. You don't know where to begin and the thought of doing one more thing is overwhelming when you're already trying to do it all:
Family. Career. Health. Stress. Life Changes. "Self-Care".
You're not alone! I've been there and know what it's like to be on the other side. Imagine living a life that is balanced, where you have more energy and less stress. You're prioritizing your needs – eating better, moving more, you're well-rested, and taking time for yourself.
Let's get you back on track so you can start feeling the way you want to feel. The way you deserve to feel. Together we will create a personalized wellness plan fits into your busy life.
Your life will be transformed by breaking the cycle of chronic stress. You will be filled with a nourished energy to live the life you envision. On your journey I'll provide motivation, guidance, and accountability — with a necessary dose of humor:
Stress Management | Lifestyle and Behavior Change | Nutrition and Fitness
Hi, I'm Kristin Wedding and I founded Vyana Wellness and Yoga to help women who are stuck in a cycle of chronic stress break free and live balanced, fulfilling, and healthy lives. The thing is – when you're in the clutch of chronic stress, you often don't realize how much you're enduring until your body demands the attention. It may be in the form of anxiety and depression, changes in weight, fatigue, chronic disease, or likely some combination.
I know because I've been there. I spent my 20s and early 30s living in DC and running myself ragged. I didn't really recognize it until my nervous system revolted and forced me to pay attention. During what "should" have been a high point in my life (married, first house, baby girl, dream job, etc.) I was diagnosed with Multiple Sclerosis. Aside from the initial shock, one of my first thoughts was "this gives me the excuse to take care of myself." It was a powerful moment – and SO messed up! It shouldn't have taken being diagnosed with a chronic autoimmune disease to finally justify prioritizing my own wellness.
It's through my own journey managing chronic stress and MS that led me to leave my career in global health and become a health coach and yoga teacher. My passion is to help other women navigate their own stress and health struggles to live a healthy, balanced, and fulfilling life.
Work with Me to Find VYANA:
The nourishing and expansive energy that connects, balances, and heals the body and mind.
Want to learn more? Let's chat!
You'll find an open, non-judgmental space to thrive with expert coaching, motivation, and accountability. Together we will create a wellness plan that harnesses your strengths to overcome your unique challenges — in a way that works for your life.
I firmly believe yoga is for EVERYbody. Through yoga we can find harmony with our body – as it is. I love working with people with various movement abilities. My preferred approach is nourishing and adaptive, with a focus on alignment to maximize benefits.
VYANA: The nourishing and expansive energy that connects, balances, and heals the body and mind.